Haley. Montreal. Child of God. Adventurer. Lover of life and people.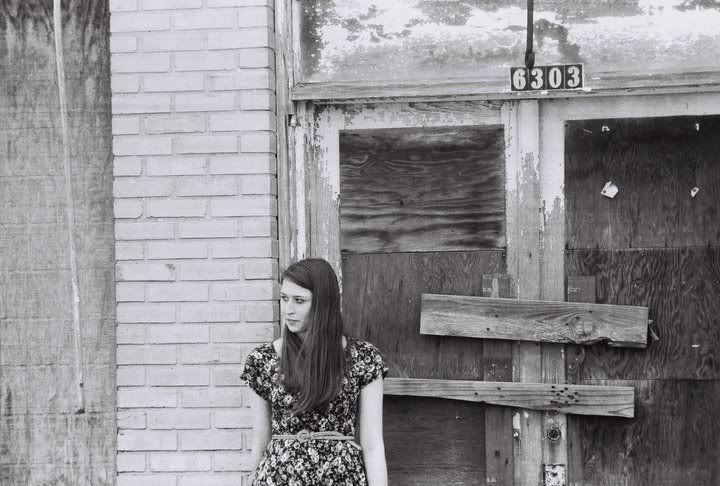 I also run a store to sell photography which can be found
here
. 15% of all proceeds go to Children of Promise which is an organization which allows children living in poverty in Kenya, Burma and Romania to succeed in the future through the paying of school fees.